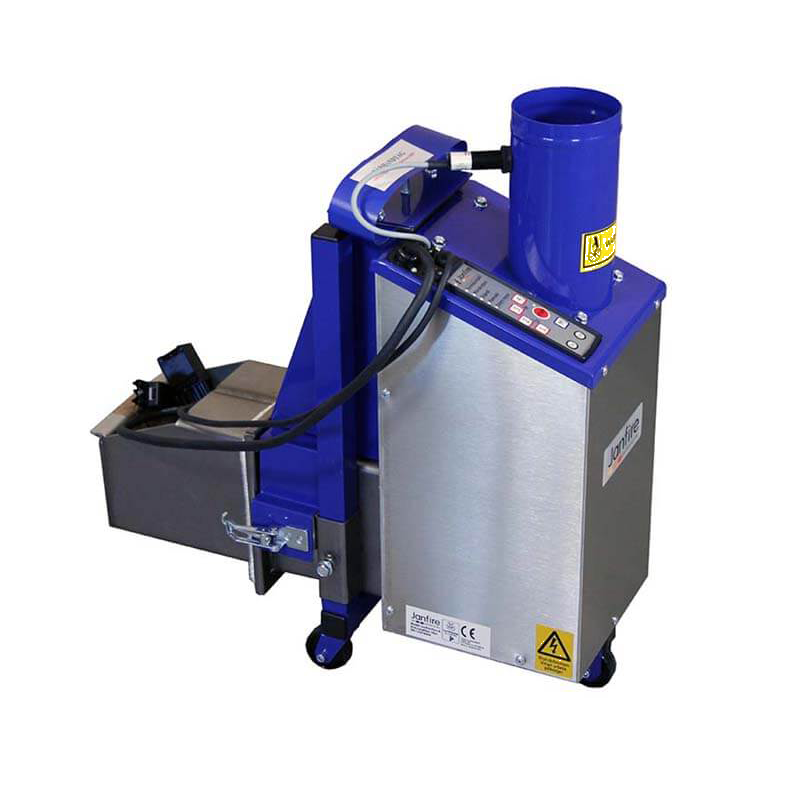  
Janfire Flex-A
Janfire Flex-A
The pellet burner is the heart of your pellet heating system. Janfire Flex-a is the market's most expensive burner in terms of frame construction and components. Since the latter part of the 1990s, it has been the best-selling burner. Janfire Flex-a is small and fits almost all boilers, oil, wood or combination boilers and can therefore be easily connected to your existing heating boiler, or to a Janfire pellet boiler. The pellet burner is usually connected in the place where the oil burner was. The burner is fed via transport screw directly from a separate pellet store to a small receiving part on the burner, from where fine dosing takes place.
Safety & Secure Payments!
You can feel safe! The information you register on your account and all communication between you - Us - Svea Bank - PayPal is encrypted.
Delivery & Returns
Items that are in stock are normally shipped within 1-3 working days. In cases where an item must be ordered from a supplier, the delivery time may be slightly longer.
Open purchase!
Right of withdrawal! According to the Distance Contracts Act, you as a customer have the right to cancel your purchase within 14 days.
One of Sweden's best-selling pellet burners. Safe and sound. Swedish-made since 1983. Today with the new steering box. Janfire is one of Sweden's oldest pellet burners. Safe to operate even if the ignition element were to stop working, the burner also has a manual operating mode, which means you can continue to run it anyway and thus keep the heat. It has 4 regular power modes and 1 manual mode. With the new control box, the burner itself knows whether it has to go into maintenance or not, and chooses this regardless of which mode has been selected.
No customer reviews for the moment.
1 other product in the same category: